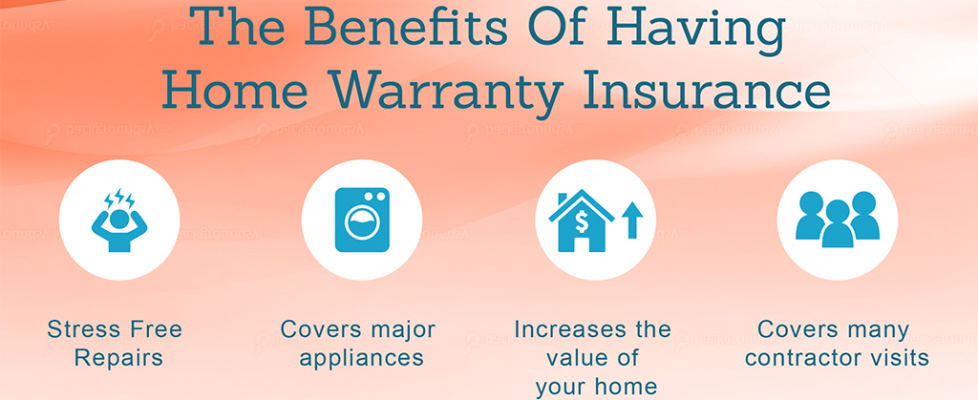 First off, what is a home warranty? A home warranty is a policy that ensures that the costs of your home appliances are covered. Here are some of the reasons why home warranty is something you'll want to invest in.

Reason 1: Home warranty covers electrical, plumbing, and kitchen appliances.
These are some of the most important devices in your home. Having the assurance of coverage if your air conditioner goes out in the middle of a blistering summer is often worth the cost.
Reason 2: Basic coverage can be as low as $300.

Purchasing a home warranty is completely optional but many people opt into the policy as soon as they buy a house. This is because it can be cheaper to buy a home warranty when bundled with a new home. Also, most home warranties range in the same price range, regardless of whether a home is new or old so you might get a great bargain on your home warranty if you just bought an older house.
Reason 3: The older your house gets, the more likely it is that something will break.

Some refrain from purchasing a home warranty and wave it off as unnecessary. However, the reality is that every house is going to get older and run into its fair share of problems. So why not protect your home from this eventuality?
While a home warranty may not appeal to everyone, it can be a great way to cover your home appliances and save some money in the long run.
**It is important to note that a home warranty covers appliances that break due to normal overuse. People often confuse a home warranty with homeowners insurance which applies mostly in case of home damage due to natural disasters.**